Where
: Brownes Beauty. 841 Lincoln Road, Miami Beach, FL 33139
Cost
: Manis and pedis go each from $20 to $70 (signature mani-pedi). Brow shaping goes from $19 to $30.
The story
: I recently purchased a Groupon for a mani/pedi and brow shaping at Brownes & Co. for $40 dollars. Not bad for a $94 value.
http://www.groupon.com/deals/brownes-co
Booking the appointment was a bit difficult because you have to go online but Nikki was prompt to e-mail me back. Nikki Mallon is one of the owners who opened this store with her partner Gary Feinberg in 1995. After a couple of e-mails I was set for a Friday afternoon appointment. Nothing was more rewarding than being spoiled after a long week of work. The Salon is located on the second floor and it is called "Some Like it Hot" making reference to getting star treatment in a warm, relaxed environment. The wood floors, lighting, setting and service make you feel pampered.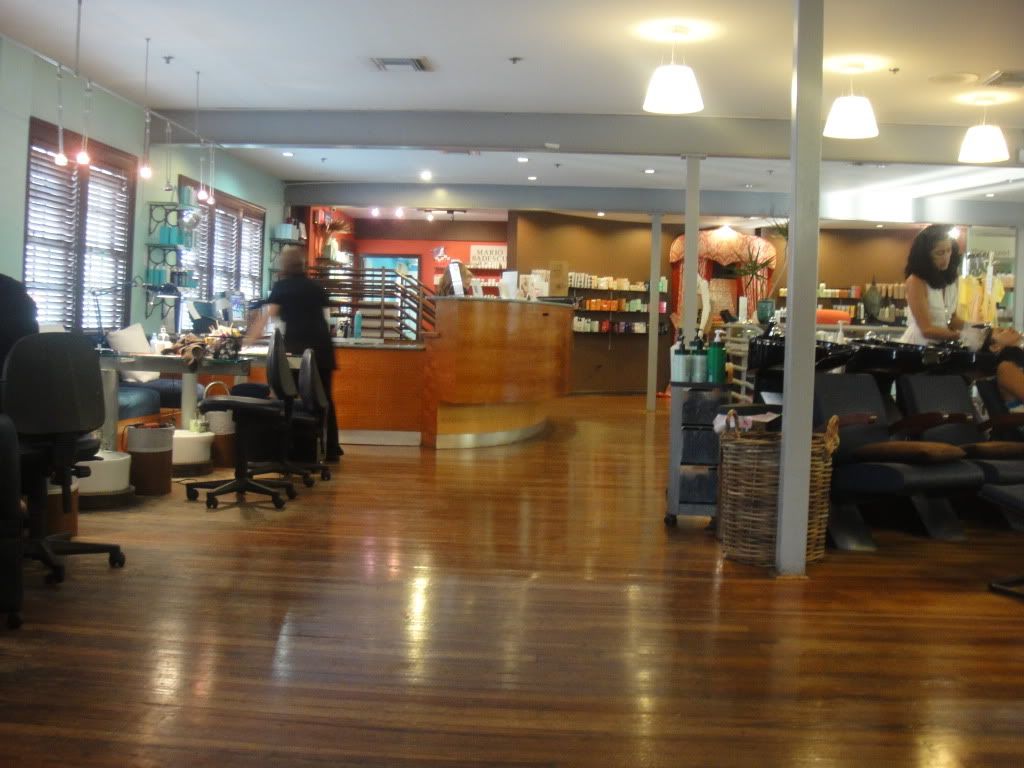 As soon as I arrived Eli took care of my eyebrows quickly. They do waxing, tweezing and threading. I went for the wax and it was an express service, a good touch up. Then I chose the color I wanted for my nails from all the shades they offer from Essie.
After that I sat down with Tina who offered me wine or tea. I went straight for the vino while I had my mani and pedi.
Tina was gentle, prudent and sweet. This was the result, both hands and feet with "pepperoni", that lasted for more than 2 weeks.