After watching a twenty something getting a tattoo at Hello Kitty World, we headed to Seven, a collection of art of seven galleries from New York and London. I enjoyed this collection very much, especially a picture that said:
"the same day they signed the divorce papers...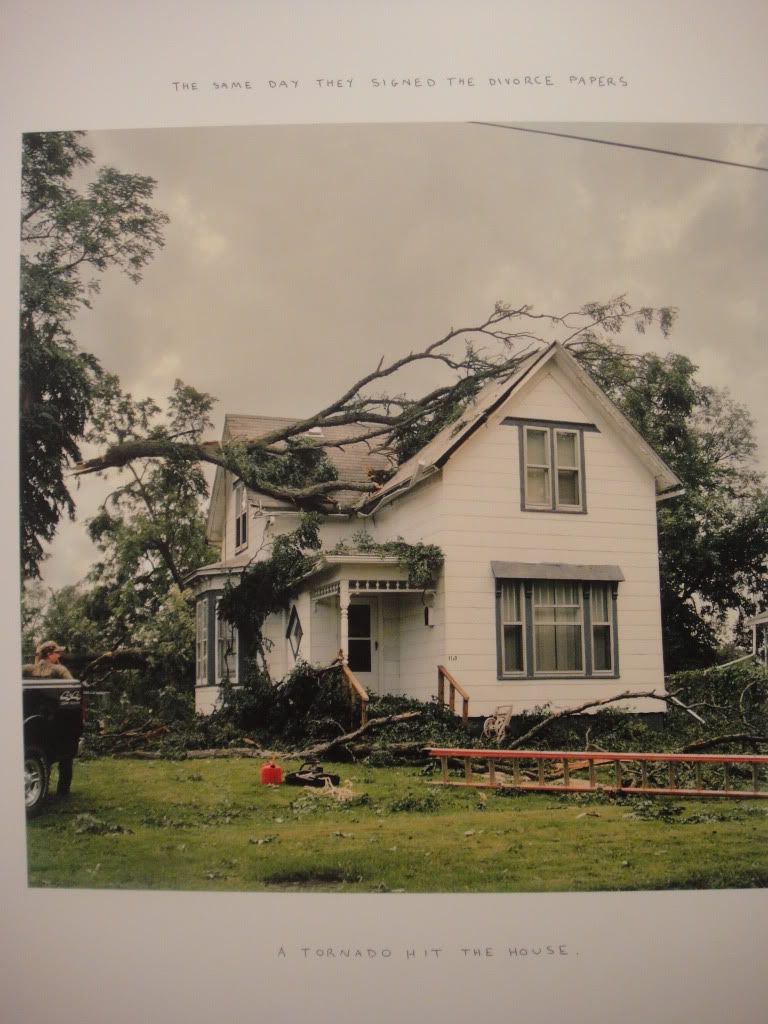 ... a tornado hit the house"
Here are others from Seven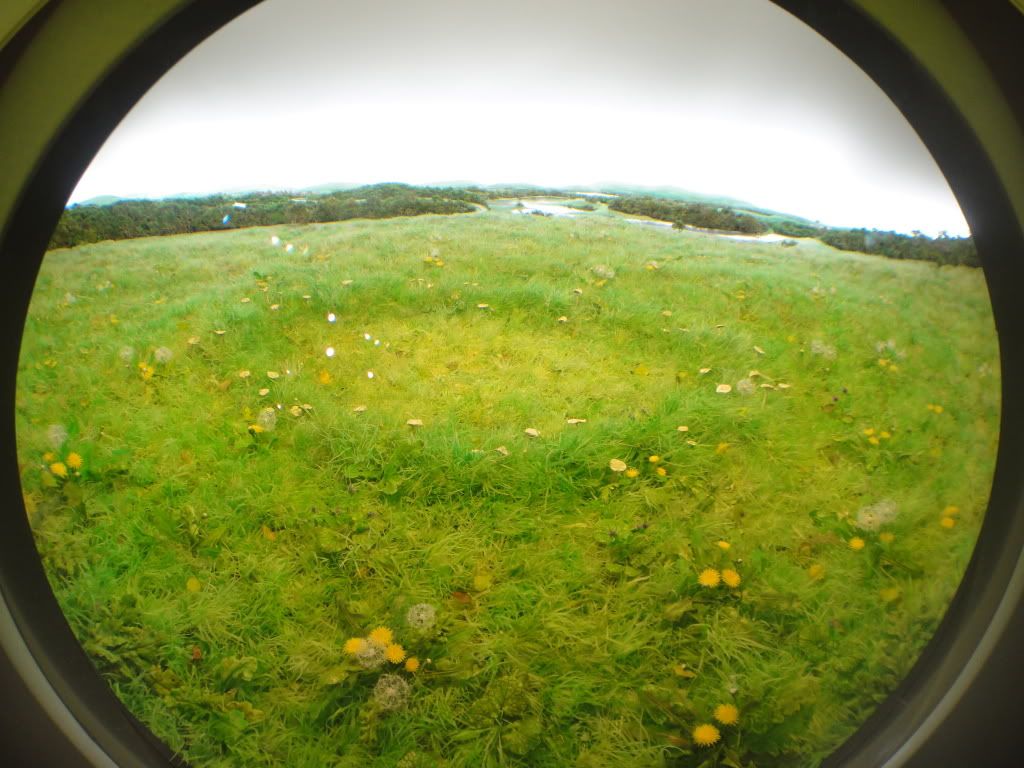 I also loved the chalkboard were visitors wrote what artists are:
After Seven we went to Miami Independent Thinkers at Casa Wynwood. It was my overall favorite from Art Basel, very Miami.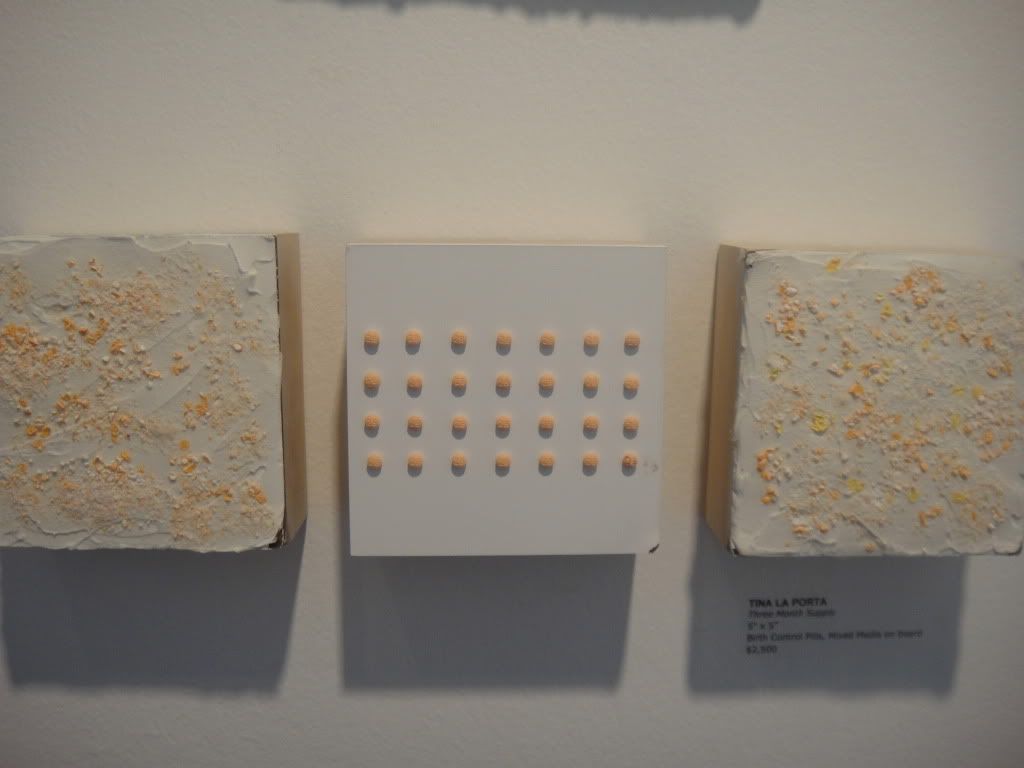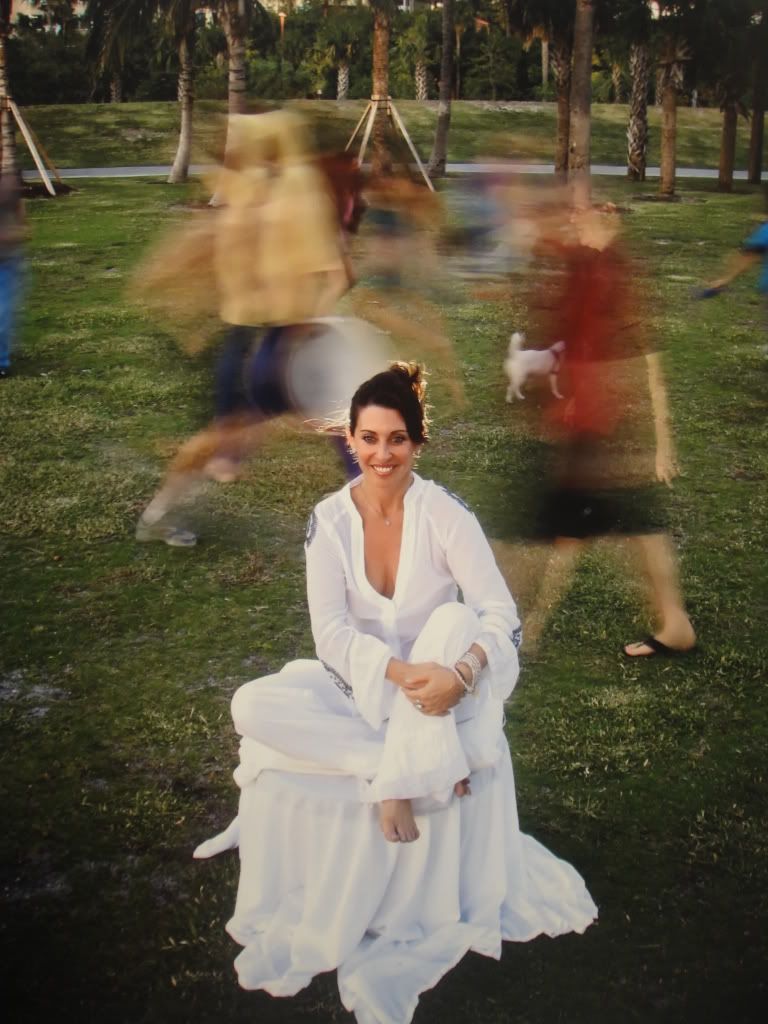 This was the piece I adored the most from everything I saw:
"Dina & Paul" by Rainer Lagemann (stainless steel squares, welded, nickel plated)
And here is another one by the same artist
We ended our Art Basel tour on Sunday sitting for a while at Rainbow City, hand eating a nutella/strwberries crepe from Cazacrepes from some of the very in-style food trucks.

I apologize again for posting these pics a month after Art Basel but like I said, I was on finals, graduation and obvi, the holidays. Happy 2011 Miami.