Mr. Green-go et moi recently visited Knaus Berry Farm on Homestead Florida. What a wonderful little place!
This is how crowded it was
I could not resist buying a strawberry shake: cold, refreshing and sweet
I don't have little ones but kids can pick strawberries and tomatoes when available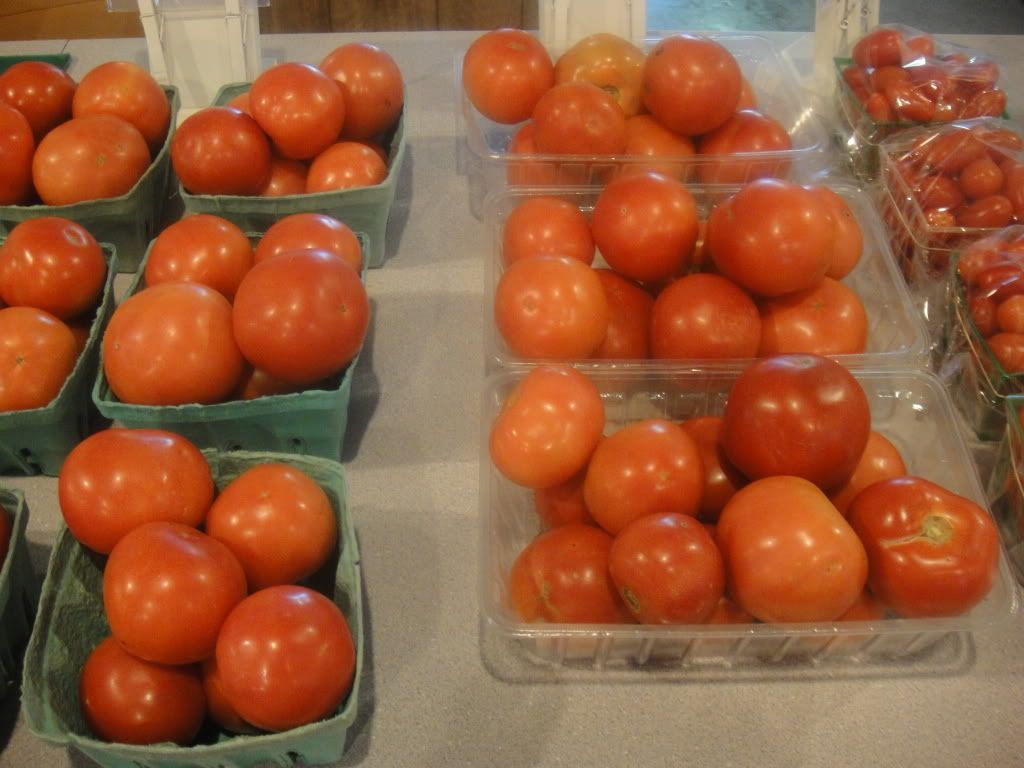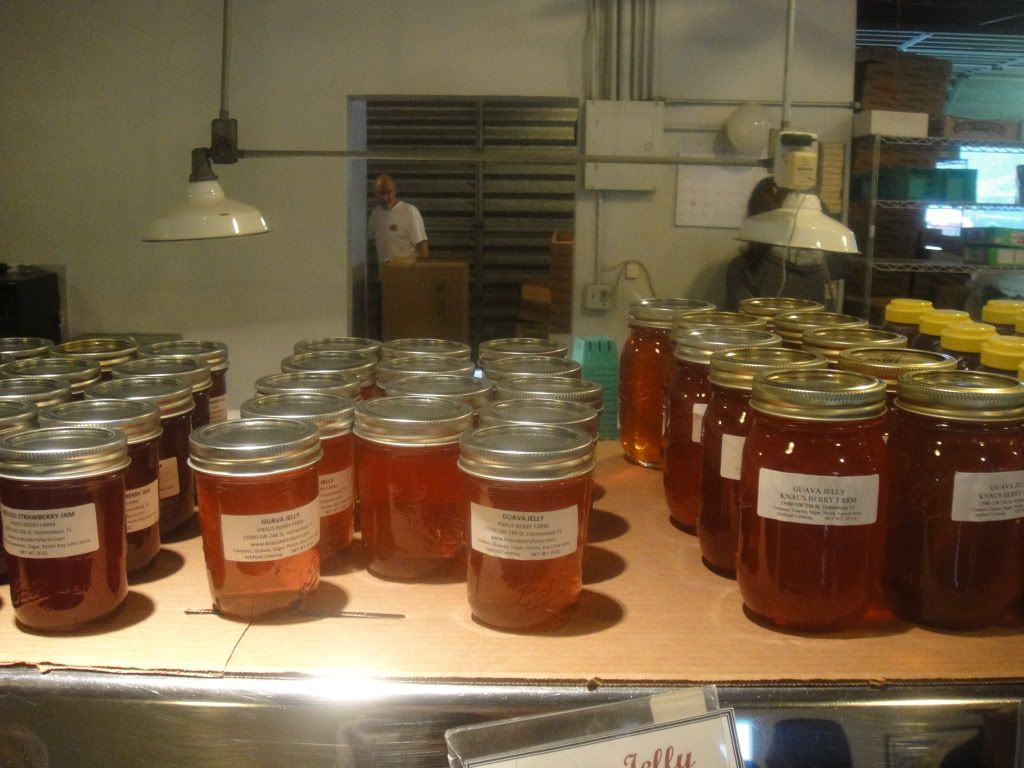 fresh produce that lasts longer than the stuff you buy at publix
cookies, pies, cheese cakes, different types of bread (we bought two)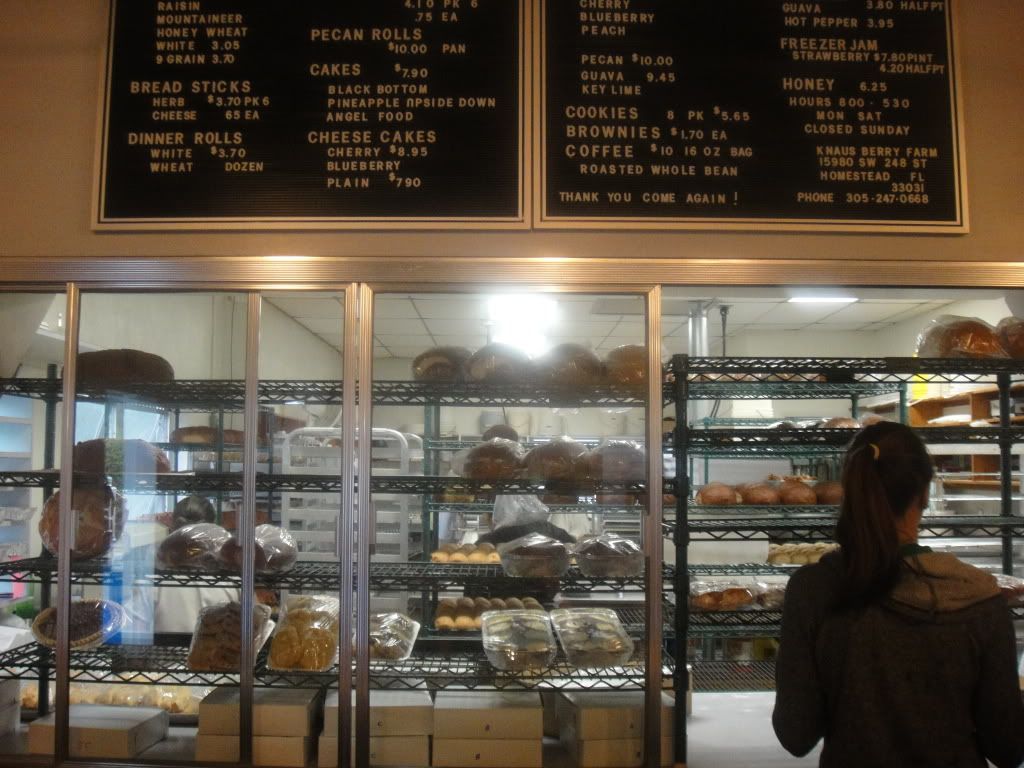 and the world famous fresh baked cinnamon rolls: trust me no frosting needed; they are fluffy, warm, they melt in your mouth.... ohhhhhhhhhhhhhhh
Back home we made a very healthy spinach soup and fried green tomatoes with the produce we bought at Knaus Berry Farm. Delish!